Harley-Davidson retail
BUILDING THE SHOWROOMS OF THE FUTURE
As authorised showroom designers for Harley-Davidson®, Fresh has helped the brand to grow its business in over 400 locations around the globe. Our work spans architecture, retail design, market research and digital content, always with an eye on the detail. We continue to support Harley-Davidson as they expand into new markets.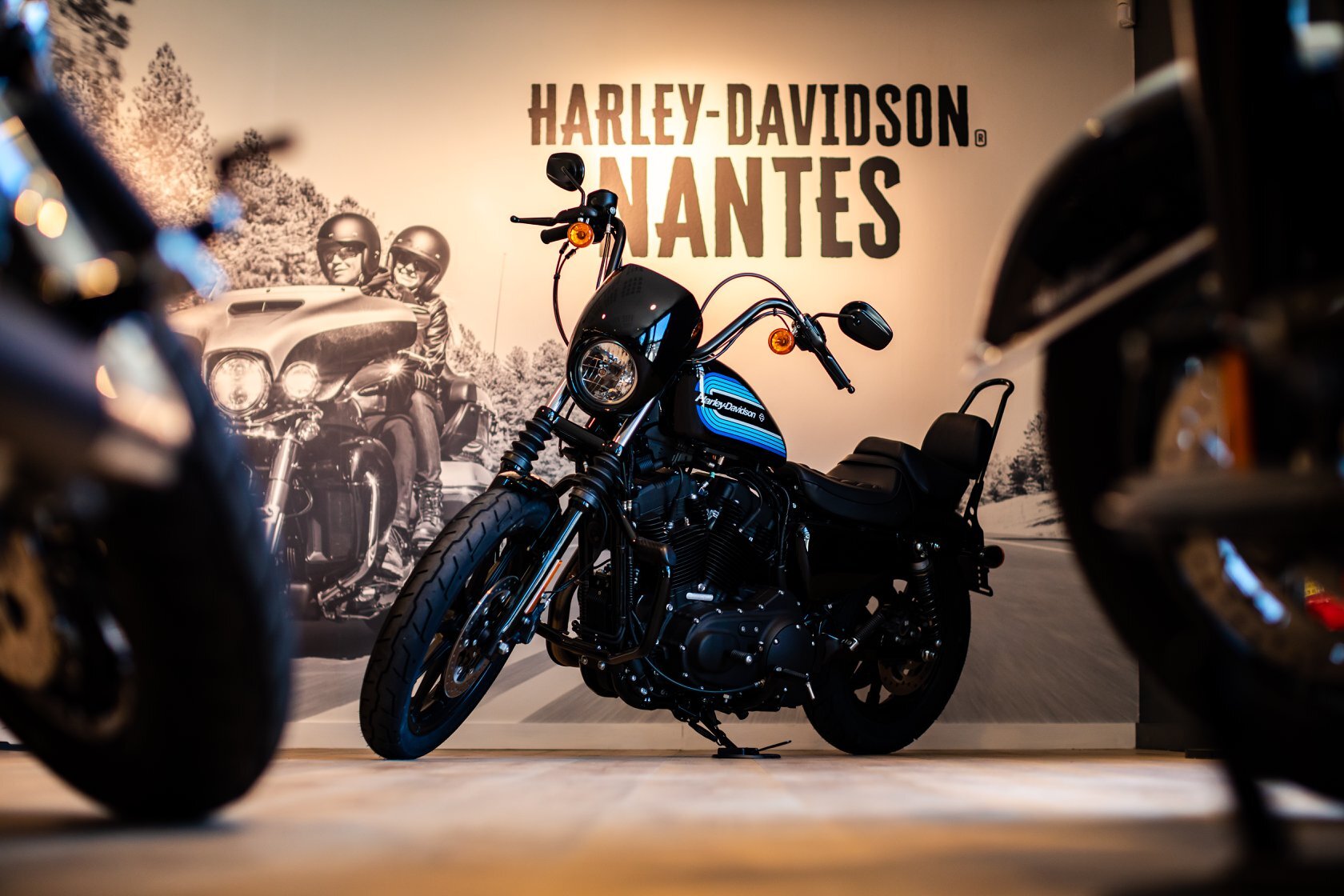 UNIQUE STORES FOR UNIQUE RIDERS
Every rider an individual, every ride unique so it follows that every store should be. At Fresh, we have many years of experience delivering Harley-Davidson dealerships that reinforce the brand ethos of building community whilst ensuring that each store is as unique as its region. Other brands fear individuality, Harley-Davidson embraces it and we ensure that this philosophy shines through in our store designs for this American icon. Glocal design for a global business.